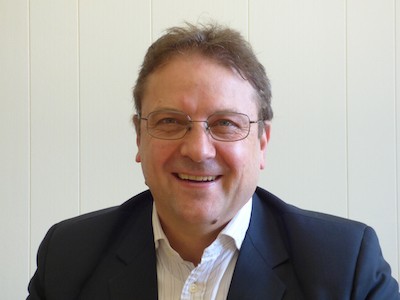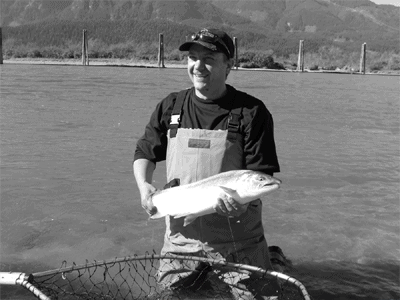 Mechanical Director
Colin joined CJ Design in January 2000 as Mechanical Director.
He maintains a key interest in all projects within the Practice whether directly or indirectly involved. His predominant work areas are commercial, health care and residential sectors specialising in high resilience data centre design. 
Colin manages the professional services delivery covering aspects such as technical due diligence, expert witness and forensic services cost analysis. 
Particularly rewarding has been the development of a long term relationship with an International Data Services provider, working closely with them over a number of years developing new Data Centres, support offices and infrastructure, procuring PPM services and continually monitoring both existing system performance but also developments in the market place that may bring benefit to their operation.
Personal approach to engineering
As Building Services Engineers we hold in our hands the very future of man's habitat and how that is serviced, managed fuelled and controlled. On a broader front we directly affect every building structure that we as a species occupy whether as a domicile, place or work, leisure, health or education. As Chartered Engineers we are uniquely qualified to take on the challenges presented to the environment by the property marketplace and in that, we should be directly involved at the very centre of defining the requirements for energy efficient construction.
Interests outside of work
Outside of work Colin enjoys fly fishing whether stream or still water and is forever striving to catch that fish of a lifetime. He's been an avid motorcyclist
since a teenager as well as a keen Rugby supporter. He also has two dogs that occupy his leisure time and is learning to fly at his local gliding club. 'My parents used to say I was like a colander with interests in all directions, as I get older I think I'm possibly getting even more disparate!'.