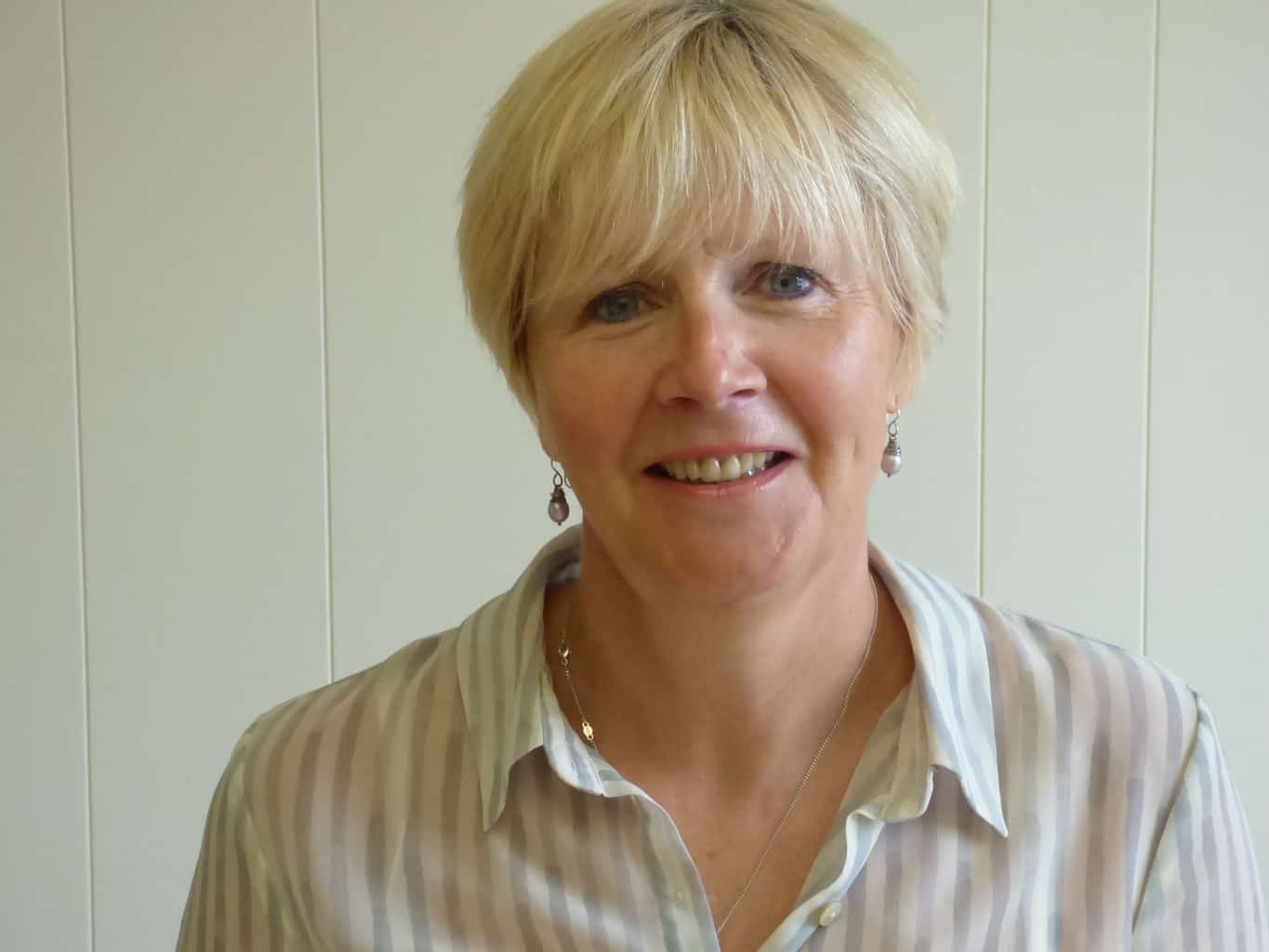 Business Development Manager
Jo works on the business development strategy for the company and help coach other staff members in Business Development skills. Jo has worked in the construction sector for over 20 years and enjoys talking with customers of varying disciplines, whether architects, contractors or project managers. All highly skilled and intelligent individuals.
She also carries out marketing activities including crafting newsletters, social media content and writing case studies if and when we can get great photography.
Interests outside of work
'I'm part of a local running club populated with lovely ladies and was proud to run a first half marathon a couple of years ago. I also enjoy running with our dog Millie and playing tennis. Other interests include eating out, watching good films, travelling (when it's possible..) and spending time with friends and family.'