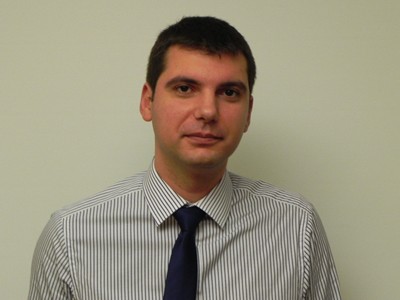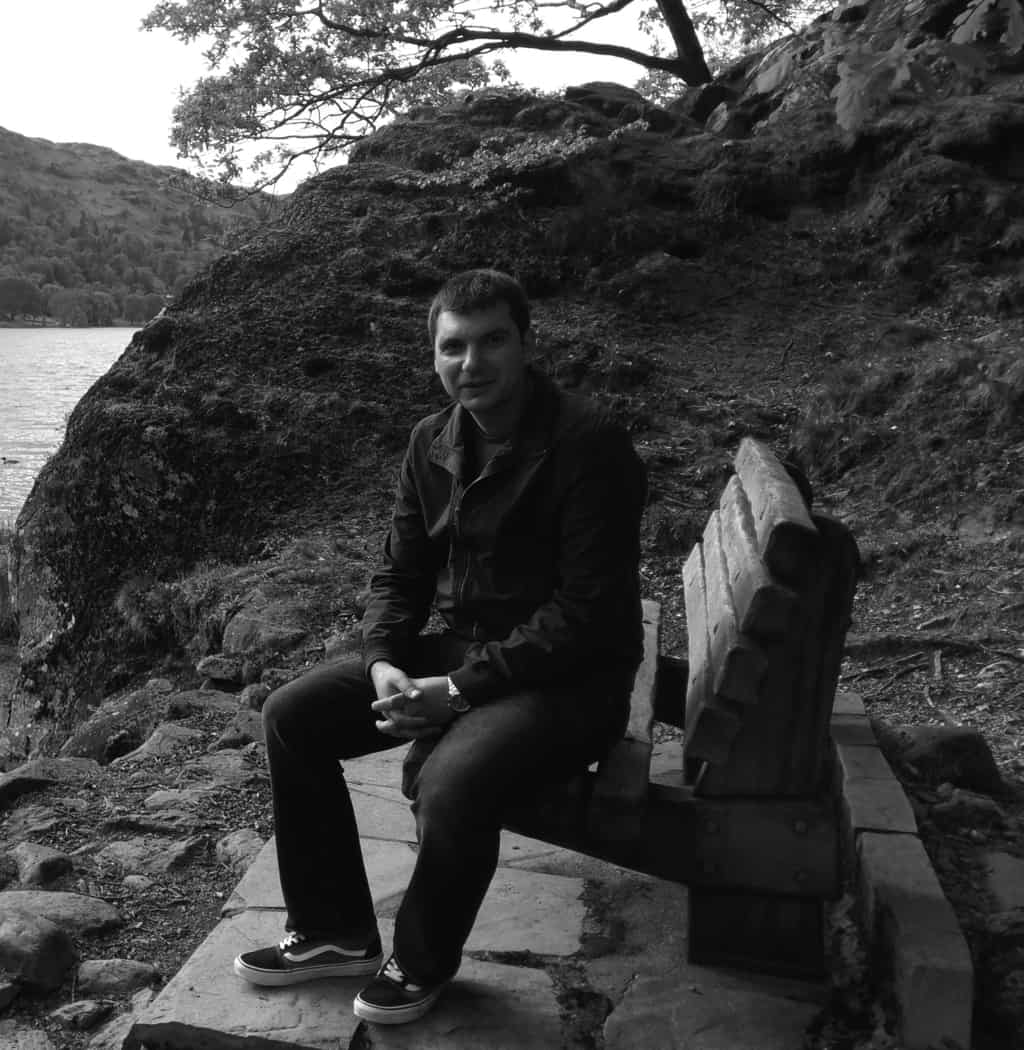 Senior Project Engineer
Nash joined CJ Design in November 2017 as an Electrical Design Engineer. He has previously worked on the electrical design for Dorsett City Hotel in London and has experience in a number of residential developments and office Cat A and Cat B fitouts. He has also worked with Kings College London (KCL) and University of Arts London (UAL) in providing condition surveys and life cycle reports.
Personal approach to engineering
'I want to understand and fulfil the client's requirements by finding the most suitable engineering solution.'
Interests outside of work
Outside of work Nash enjoys spending spare time with his family and playing the guitar.