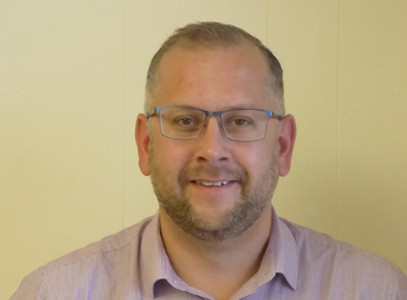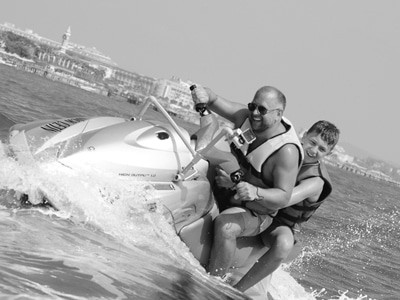 Associate Director
Nick re-joined CJ Design in August 2019 as Associate to head up the Residential sector. He previously worked at the company in 2016 and left to set up his own consultancy. Degree educated in Electrical & Electronic Engineering, Nick has experience in the design of all electrical engineering services. He can offer detailed technical knowledge for all sectors of electrical services design, with particular expertise in medium to high density residential and mixed use developments
Personal Approach to Engineering 
My personal approach is always to give each project, regardless of size, the same professional duty of care. In so doing, I ensure that our clients' various needs are catered for on an individual level. I pride myself on giving my clients a personal service and building relationships from day one. This is with the ultimate aim that those clients will look no further than coming to us with repeat business in the future.
Interests outside of work 
I have a keen interest in Youth Football, and have been a grass roots football coach for the last 15 years.  I'm proud to say that some of the players I've coached have moved into semi-professional, adult football. I also play football on a regular basis or at least when injuries don't get in the way! Recently I've become an avid DIY'er, taking on many projects within the home and gaining confidence with each new project completed. I also enjoy going to the theatre or cinema and eating out with friends and family.