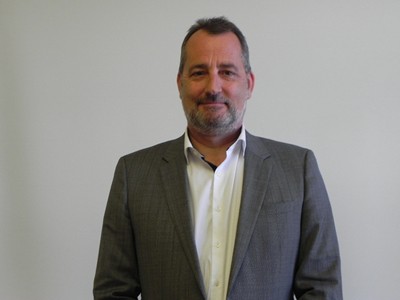 Managing Director
Colin formed CJ Design in 1990 and has been the driving force behind its continued  growth. As Managing Director he has focused on developing a people driven design engineering company – they are its best asset. The sectors he most enjoys working in are High End Retail and Historic and Listed Buildings.
Colin has recently delivered Hugo Boss' new European flagship store in Regent St London and Jimmy Choo's flagship in New Bond Street. Colin is currently working on the refurbishment of the iconic listed building Tower Bridge.
He remains passionate about, and still enjoy delivering a high quality design service, with a team of conscientious individuals who feel the same.
Personal approach to engineering
'I deliver the best engineered solutions once I've understood the many and varied needs of clients. It's about translate their visions into high functioning sustainable buildings'.
Interests outside of work
Colin enjoys cycling, eating out, travelling and also fiddling about with motorbikes in his spare time. He also enjoys spending time in his garden, despite acknowledging a lack of knowledge generally about what's a plant and what's a weed.