We are a building services design practice with over 30 years' experience designing in custodial, commercial, residential, retail and healthcare sectors.
The company was formed by Colin Harding who remains Senior Electrical Partner in the organisation. He is supported by Colin Hoare as Senior Mechanical Partner and they are surrounded by a close-knit Senior Team and team of engineers. People are a large part of what makes a brand successful and we're proud to have a committed set of individuals.
Over this time we have built a wealth of knowledge in the design of mechanical, electrical and building services solutions for these sectors. Working in the built environment, from commercial office fitouts, upgraded services in prisons, to high-end designer retail stores, CJ Design has completed a portfolio of outstanding design and fitout projects.
With passion and hard work we have built our reputation for designing and managing implementations to the highest professional standards, with outstanding service. The company is recognised by both customers and key partners for it's technical ability and professional service delivery. We enjoy great customer retention.
Our values reflect those of integrity, trust, quality of design and service delivery. And, importantly, a deep understanding of our Clients' needs.  This has allowed us to not only gain a better understanding of what drives their needs but also helps to broaden an understanding of the advice we can offer at a much earlier stage in the design process. We have therefore within CJ Design endeavoured to encourage an attitude within all staff to ask the Client "how can I get to know your business and its functional needs better?"
We are actively committed to reducing the carbon footprint of the UK building stock and work hard to deliver sustainable solutions far beyond the guidelines, whilst still working within the cost plan.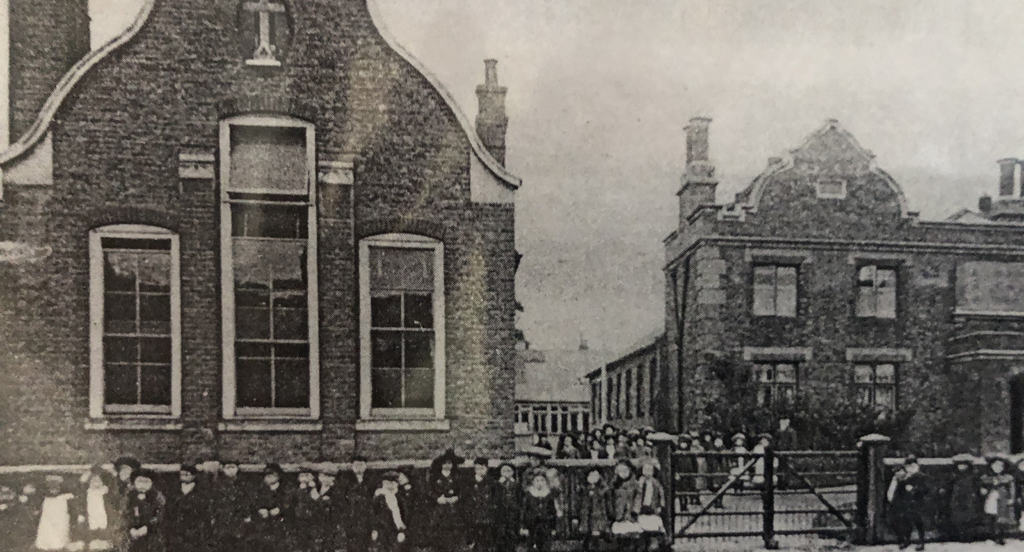 Our...
culture of success, teamwork and commitment to understanding and delivering a project to meet our client's needs.
Our...
engineering designs stand out for their technical excellence. All our engineers have a strong understanding of multiple design disciplines and believe in the importance of working closely with all teams on a project. This allows everyone to fully understand each other's requirements and ensure an optimal
design outcome.
Our...
senior engineers have worked on large scale projects and have witnessed first-hand how quickly project scopes and costs can increase because of unforeseen complexities, unexpected challenges or lack of experience. We never embark on a design without a detailed understanding of the anticipated architecture, the project requirements and client objectives. That's why we have a track record of on-time, on-budget delivery of projects.
Our...
 experience in the Built Environment for major office developments.
Our...
 quality resource with a proven track record of working together as a team.
We...
understand the requirements between the needs of the 'Developer' and 'End user'.
We..
 are dynamic but practical engineers who understand the balance between 'cost' and 'innovation',ensuring that our designs provide good value for our client's money.
We...
are keen to forge a long term working relationship with our clients and other designers.
We...
always provide our clients with an integrated and holistic design solution that yields optimal technical and economical results. Our building services designs are not completed in isolation. We believe in the importance of close collaboration with all disciplines involved in the projects we take on.
We...
take pride in the quality of our designs and believe that we provide excellent value for money to our clients. In very competitive and challenging times, we believe that our engineering expertise and customer
service truly provide superior value to our clients as we always go the extra mile.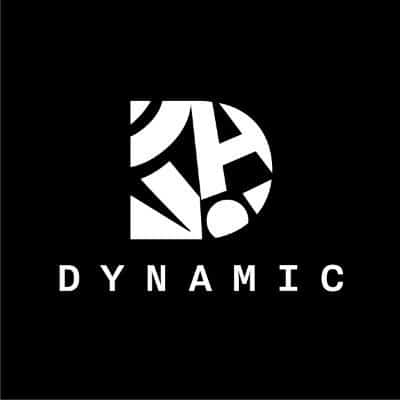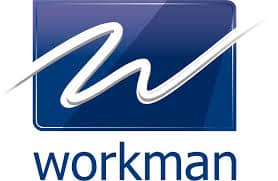 The Jimmy Choo Store New Bond Street
The Jimmy Choo Store New Bond St was awarded the prestigious silver LEED
certification in June 2015, under the LEED for Retail Interiors rating system. This
identifies the project as a showcase example of sustainable design and demonstrates leadership in transforming the building industry.
CJ Design were proud to have played a major part in achieving this award especially in view of the challenges presented by working on a listed building, and managing to achieve such a high sustainable standard.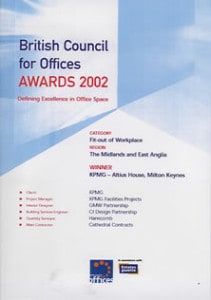 British Council for Offices Award 2002
The fit-out of Altius House in Milton Keynes consisted of the formation of a new open plan office space accommodating around 200, conference and meeting facilities, training rooms and staff coffee bar and sandwich shop.

CJ Design are accredited by CIBSE as low carbon energy assessors.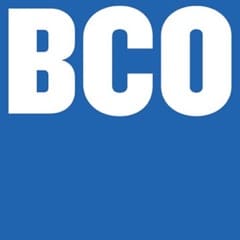 CJ Design are members of the British Council for Offices.  The British Council for Offices is a membership organisation providing research and best practice for those involved in creating, acquiring or occupying office spaces.
Subscribe To Our Newsletter