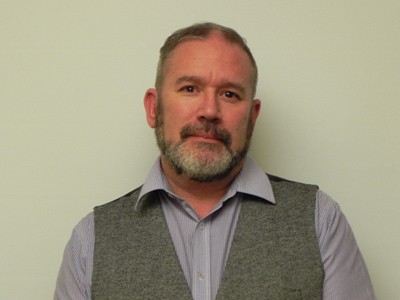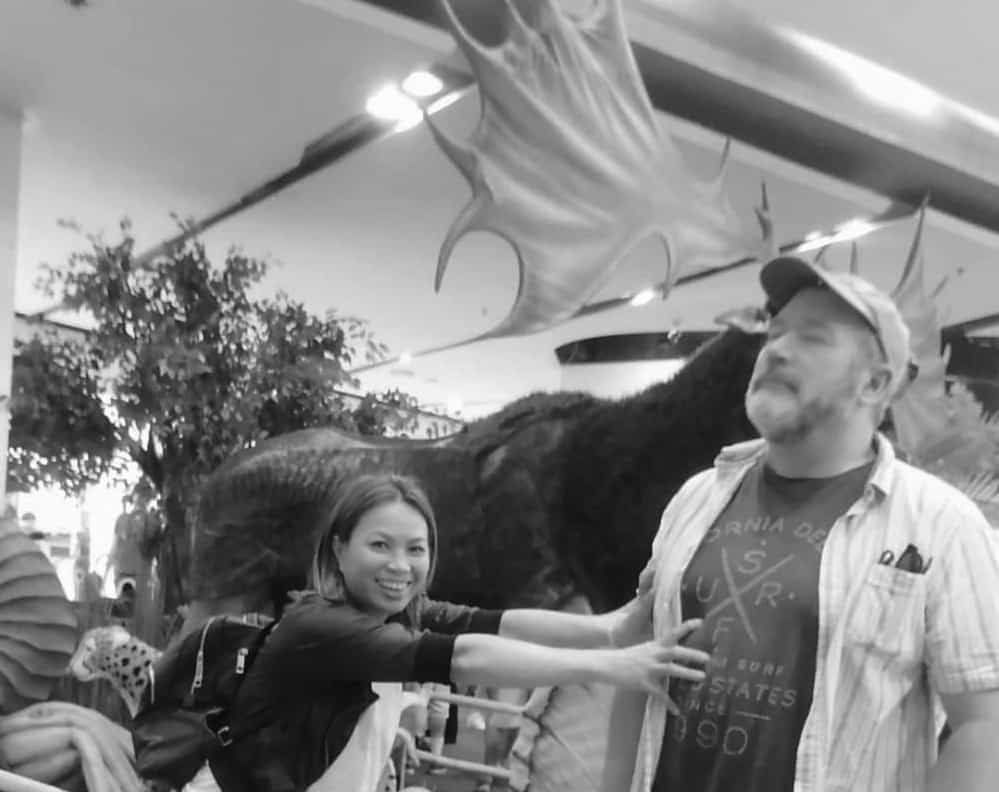 Senior Project Engineer
Paul joined CJ Design in April 2008 as a Senior Engineer to the mechanical team. Over the last couple of years he has focused on developing within the Practice a system of providing a specialist service in residential schemes with several Housing Associations and facilities within the Government sector including the Ministry of Justice, which includes championing the Companies BIM credentials.
He enjoys seeing projects through from the early concept stage through to completion and seeing the project develop through all stages of construction.
He puts his emphasis on Client care and satisfaction, ensuring the projects are fully compliant and suitable for the Client's needs, under budget and on time.
Projects Paul has worked on whilst at CJ Design include:-
Commercial Development: – BGC, Ministry of Justice, Vinci
Healthcare – NHS – Royal Marsden Hospital.
Media – Discovery, Yahoo, QVC.
Museums and Listed Properties – Imperial War Museum, Brazilian
Ambassadors Residency in London.
Residential – Family Mosaic, Viridian Housing, Southwark Council, Rockdale,
Gordon Road, Viceroy Court and Lowerwood Court.
Retail – Hugo Boss, UGG.
Personal approach to engineering
'It is important to ensure that the Client fully comprehends exactly what it is they require in a scheme and that we the Engineers, guide them in this. This can be achieved by building a relationship with them based on honesty and integrity whilst providing a design that the contractors can deliver under time and under budget'.
Interests outside of work
Outside of work Paul enjoys training, walking his dog and gardening.