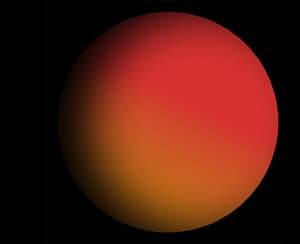 We are proud to join the list of signatories of Building Services Engineers Declare.
We join the growing list of 59 companies who are urging all UK Building Services Engineers to sign up to the commitment and the open letter to the Government declaring a climate and biodiversity emergency.
The construction industry plays a major part in producing energy-related carbon dioxide (CO 2 ) emissions – which accounts for almost 40% of energy-related emissions. The carbon emissions produced have a major impact on the climate and the natural habitats of wildlife.
'We have been practising sustainable engineering design for over 30 years and are now committed to bringing the climate crisis to the fore through raising more awareness with our clients and stakeholders. We will work harder, along with peers in
the industry, towards faster change in building services for regenerative design practices.' Colin Harding, Managing Director.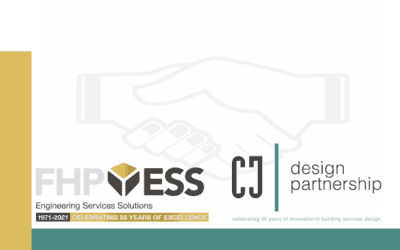 COMPANY MERGER ANNOUNCEMENT – C J DESIGN PARTNERSHIP LIMITED
(CJ Design) AND FHP ENGINEERING SERVICES SOLUTIONS LIMITED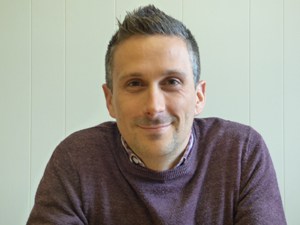 A great right-hand man for the electrical team!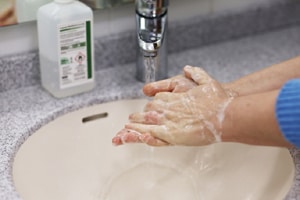 Whilst business continues as well as it can under these difficult circumstances at CJ Design, we...