COMPANY MERGER ANNOUNCEMENT – C J DESIGN PARTNERSHIP LIMITED (CJ Design) AND FHP ENGINEERING SERVICES SOLUTIONS LIMITED
As of today CJ Design are thrilled to announce that we are merging with FHP Engineering Services Solutions, a leading UK MEP consultant who are celebrating 50th years in the industry.
The combination of CJ Design's client base and knowledge along with FHP ESS' size, experience, client base and geographical coverage with 6 offices will strengthen the services we can offer our clients and help to reinforce our position within the industry.
CJ Design will now be able to offer a UK-wide set of Engineers and we now also have a dedicated energy and sustainability team.
CJ Design and FHP Engineering Services Solutions ESS Ltd will continue to operate out of their respective office locations for the foreseeable future. As with all important business decisions, we will work closely with our clients and partners to make the integration process as smooth as possible. The integration of both companies will take place over the next 3months and beyond.
Of course, in the meantime our clients and customers will continue to receive the same high quality level of service and advice that they have come to expect.
For any further information please email info@cjdp.co.uk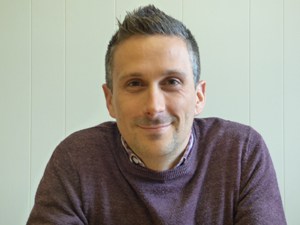 A great right-hand man for the electrical team!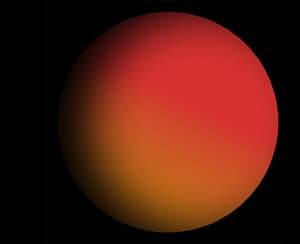 We are proud to join the list of signatories of Building Services Engineers Declare.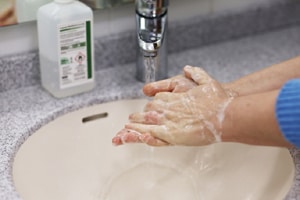 Whilst business continues as well as it can under these difficult circumstances at CJ Design, we...