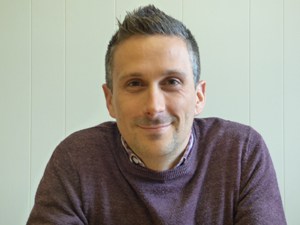 Promotion of David Moir to Associate.
We are delighted to announce that David Moir has been promoted to Associate within the Company. David will assist the Senior Management Team in heading up the Mechanical and Electrical engineers. He will lead and advise them on a day to day basis through the course of projects and will also be overseeing the CAD and Administration teams. David will also work closely with the Senior Management team in developing and growing the business. He comments;
''It has been a pleasure to work as part of the CJ Design team over the past 5 years on a wide range of motivating and thought-provoking projects. To also be promoted to position of Associate on the basis of the high standards achieved is something that I am very proud of".
David started with CJ Design over 5 years ago as a Senior Electrical Engineer. He specialises in working on projects in retail, commercial and residential sectors. James adds;
"David is a work conscious and highly communicative member of the team. He naturally sees himself as being well respected and valued by those around him. His keen engineering ability and continued development of knowledge has seen him advance in his 5 years at CJ Design. This has culminated in his promotion to Associate, a position that CJ Design welcomes him to and wishes him every success in."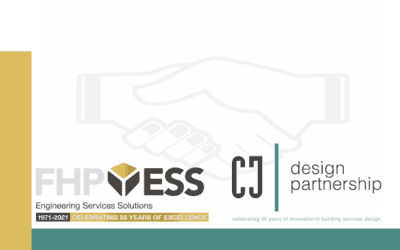 COMPANY MERGER ANNOUNCEMENT – C J DESIGN PARTNERSHIP LIMITED
(CJ Design) AND FHP ENGINEERING SERVICES SOLUTIONS LIMITED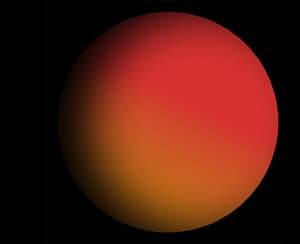 We are proud to join the list of signatories of Building Services Engineers Declare.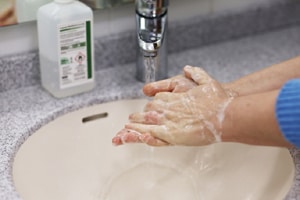 Whilst business continues as well as it can under these difficult circumstances at CJ Design, we...