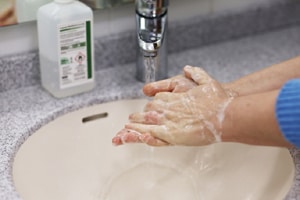 Whilst business continues as well as it can under these difficult circumstances at CJ Design, we would like to confirm that all our teams are now working (either at home or socially distanced in our offices) and are available via their usual contact details.The wellbeing of our staff, clients, stakeholders, suppliers and the continuation of our business are of the utmost importance to the Directors and staff of CJ Design Partnership Limited.
Any external visitors wishing to visit our offices will be by appointment only. We operate the NHS Test and Trace app so please scan in at the office.
Where required, we would prefer to participate in project meetings remotely via telephone or Microsoft Teams / Skype or similar to ensure continuation of our service and commitment to our clients and working partners.  Site visits and meetings are still feasible albeit each site has to be considered on its own merits with regard to COVID risk and procedures that have been put in place.

Should you need to visit our office in the first instance please contact Kerry Francis on the office main line number – 01322 555 580
Please be assured that despite the current challenges the business continues as normal and should we feel the need to re-address the way we operate our COVID-19 News will be updated.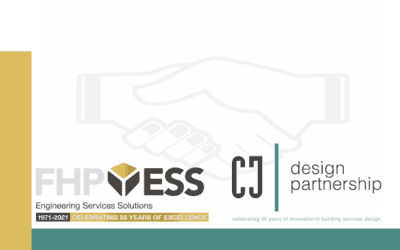 COMPANY MERGER ANNOUNCEMENT – C J DESIGN PARTNERSHIP LIMITED
(CJ Design) AND FHP ENGINEERING SERVICES SOLUTIONS LIMITED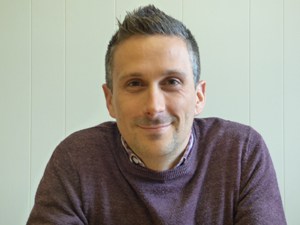 A great right-hand man for the electrical team!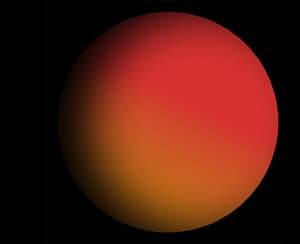 We are proud to join the list of signatories of Building Services Engineers Declare.